What We Do That Makes Us Different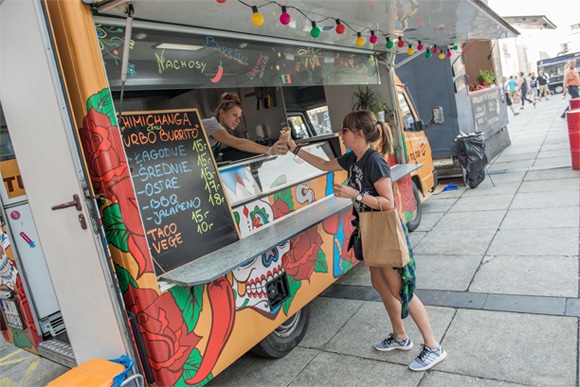 Roadside Kitchens is an experienced, long-term company focused on food trucks, events and catering services. A well-known name when it comes to events, we have had the benefit of years of excellent reputation from consumers, ensuring calls and orders whenever the need for a food truck becomes evident. This is why we here at Roadside Kitchens is always on the lookout for new food trucks to add in our growing list of offerings. If you sign up with us, we'll make sure that you have a steady stream of demand from caterings, events, and food stops.
The combination of food trucks and catering has made it a fun way of providing gourmet food for social events, whether big or small. May it be a school convention, corporate event, social gathering, or even a wedding; food trucks can cater to our clients' needs at an affordable price.
Food trucks offered by Roadside Kitchens bring the best mobile catering right where they are needed– with all the fun, but without hassle.
Find the Food Trucks We Work With in Your State and City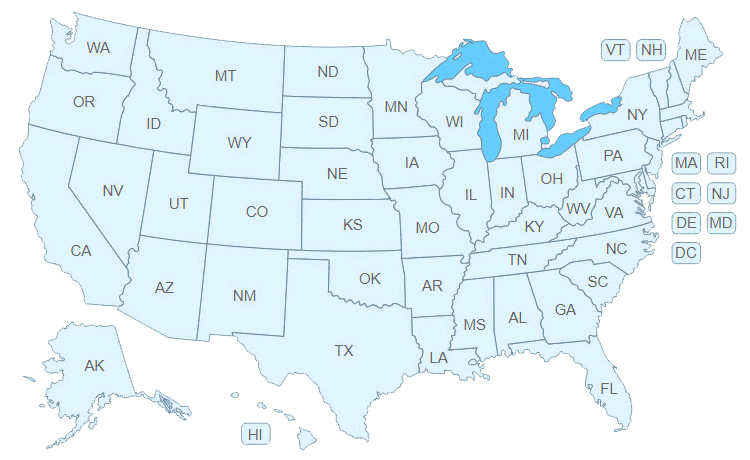 Alabama
Alaska
Arkansas
Colorado
Connecticut
Delaware
Florida
Georgia
Hawaii
Idaho
Illinois
Indiana
Iowa
Kansas
Kentucky
Louisiana
Maine
Maryland
Massachusetts
Michigan
Minnesota
Mississippi
Missouri
Montana
Nevada
New Hampshire
New Jersey
New Mexico
New York
North Carolina
North Dakota
Ohio
Oklahoma
Oregon
Pennsylvania
Rhode Island
South Carolina
South Dakota
Tennessee
Texas
Utah
Vermont
Virginia
Washington
West Virginia
Wisconsin
Wyoming
Our Commitment to You
Recognizing that clients are the life and blood of every business, Roadside Kitchens is in search of food truckers who share a common goal with us. Our requirements include a willingness and readiness to be part of a team that serves in various locations and situations. We encourage and reward the capacity to adjust their food and service to meet the specific needs of the client.
This being in mind, we take great pride in ensuring that clients:
Will have numerous options for food trucks, whether they're looking for a full meal, finger foods, ice cream, dessert, and drinks.
Will be served completely as every food truck is packed with sufficient provisions to keep everyone happy – and then some
Will be able to let go of any worries when it comes to preparation and packing up. Food trucks are an all-in-one package that keeps the mess contained in just one location. They can come and go, leaving the place pristine and therefore removing the necessity of having to pick up after the setup.
Fair price for value as the service will have a precise cost to ensure that you won't spend too much in the process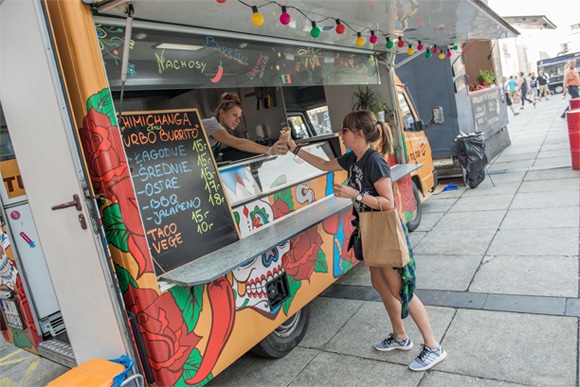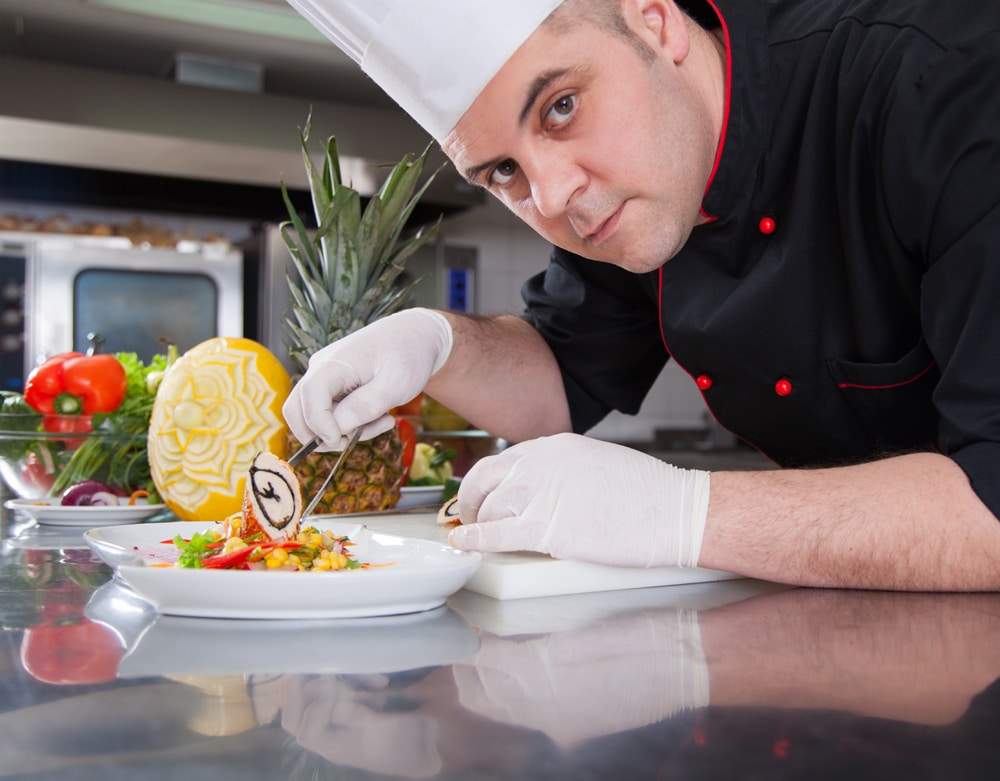 Why Work With Us?
We take pride in promoting every food trucker that becomes part of our team and always consider each and every one of them when booking jobs or assigning food stops. When working for us, you can be sure of an equal opportunity to land high-demand food service spots. Food truckers are free to find their own spots in cases when there are no orders or requests for their particular service. Here at Roadside Kitchens however, we exert every effort in keeping all our food truckers occupied in high-yield jobs.
The extent of our reach opens up the market for additional bookings and earning opportunities. With a fully functioning website and high-traffic social media platforms, we have the capacity to reach markets that are not readily available to others.
See How We Are Different
Roadside Kitchens is an organization to help you find the best food trucks in your local area for food stops, catering and community events. We own and operate our own food trucks and understand the food truck industry.