We Help You Save Time
Compare hundreds of food trucks in one place. We negotiate the best rate, coordinate logistics, and make sure the food truck shows up with everything you need. This gives you more time to salivate over the menu, enjoy your event and know that your need food truck experience is handled by an experienced team. If you need one food truck or several, we coordinate everything for you based on your requirements. We make the process fast, easy and we will help you save time!
Click Here
Our Team Can Coordinate the Food Truck Options for Your Corporate Party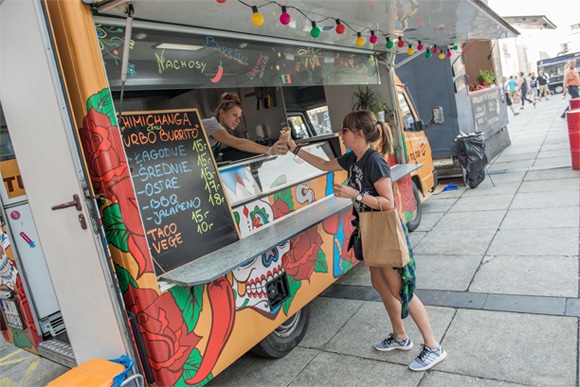 Guaranteeing Success with Conference Catering
Attending conferences and seminars can be very draining for participants, especially when the talks last for hours or when there is an overwhelming number of things on the agenda that need to be resolved. Needless to say, one of the highlights for these people is when they get to have a break to relax, socialize and grab a bite.
For these kinds of events, the best way to go is to avail of conference catering service. Picking this option comes with a handful of advantages.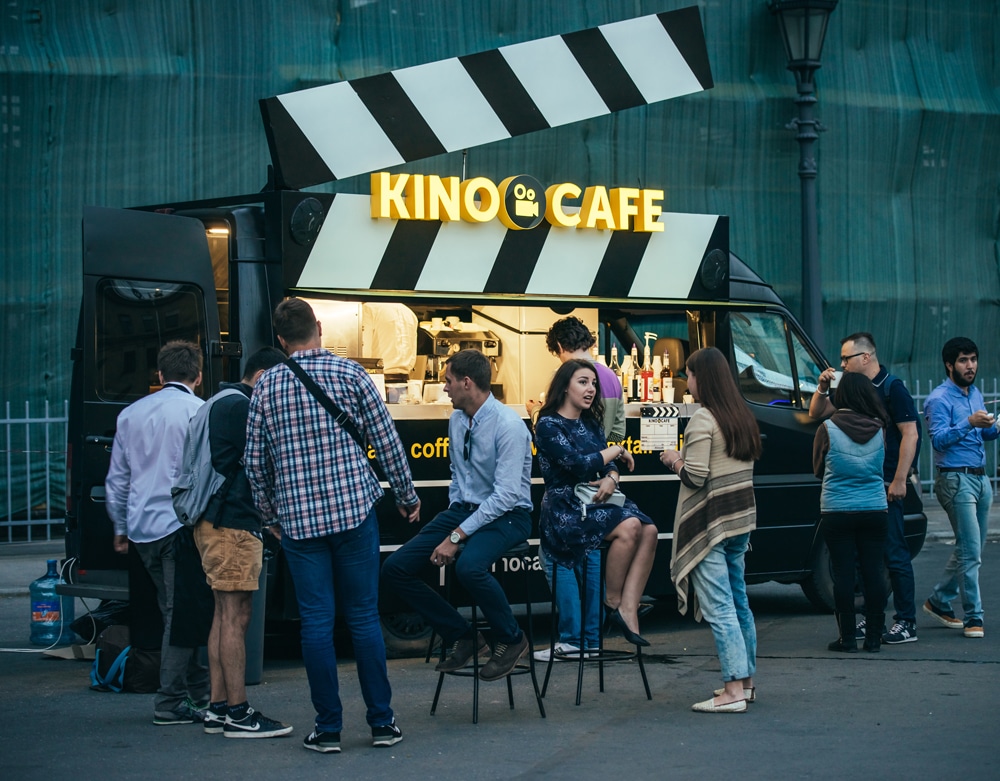 Efficient Solutions for Conferences
In all, conference catering provides a much better and efficient way of ensuring that participants in conferences or seminars are well-fed. It is one of the little things that, when seen in the context of the broader picture, spells out success for you and the organization you represent.
Catering Service Options We Have
See How We Are Different
Roadside Kitchens is an organization to help you find the best food trucks in your local area for food stops, catering and community events. We own and operate our own food trucks and understand the food truck industry.