Save Time
Compare hundreds of food trucks in one place. We negotiate the best rate, coordinate logistics, and make sure the food truck shows up with everything you need. That gives you more time to salivate over the menu.
Click Here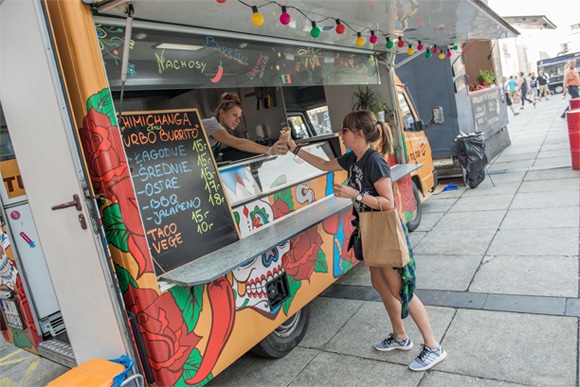 Fast, reliable and quality catering is the guarantee that Roadside Kitchen's mobile catering service offers to the corporate organizer. If you're in one of the many areas we cover, you're in for a treat. Try our carefully curated selection of gourmet food trucks and taste the difference yourself.
Our services for corporate catering include:
Office events
Outdoor expos
Holiday outings
Employee/Client appreciation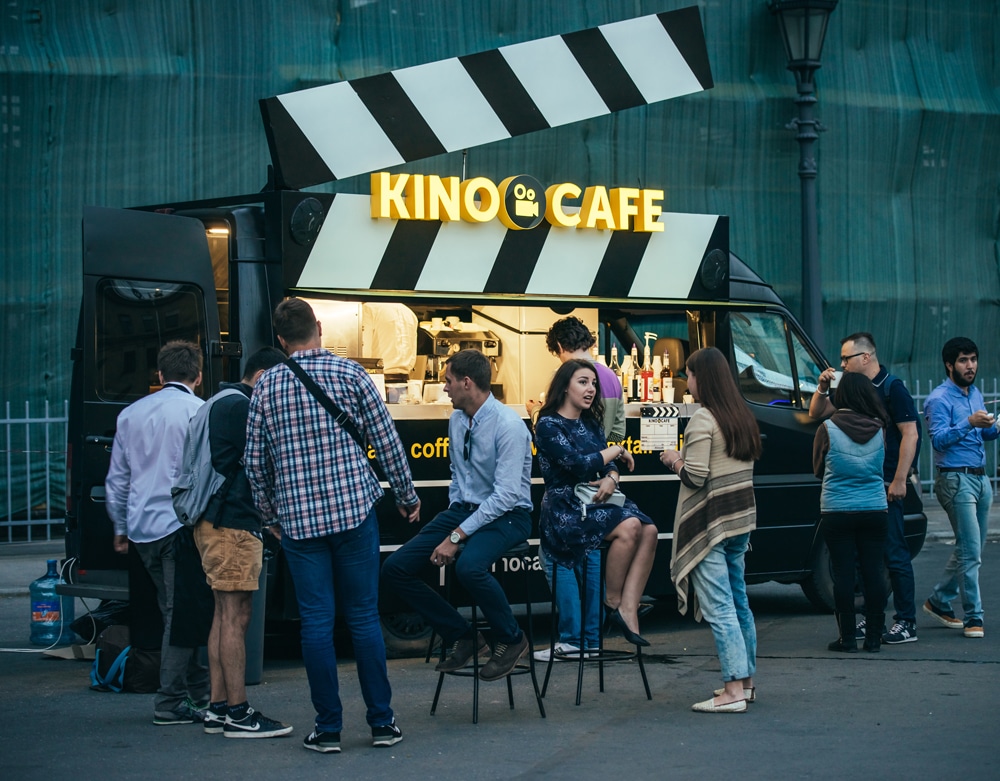 Book as many trucks as you like
That's not a problem with us. Book as many trucks as you like, and if something unforeseen happens, we have that covered too. If one truck can't make it, one or more replacements can come in at a moment's notice.
We promise, experiencing this type of convenience will make it difficult to look back.
Roadside Kitchens understands that corporate catering is a job best delegated to professionals. We stake our living on having the best judgment on who can meet your needs, when you need them.
See How We Are Different
Roadside Kitchens is an organization to help you find the best food trucks in your local area for food stops, catering and community events. We own and operate our own food trucks and understand the food truck industry.