We Help You Save Time
Compare hundreds of food trucks in one place. We negotiate the best rate, coordinate logistics, and make sure the food truck shows up with everything you need. This gives you more time to salivate over the menu, enjoy your event and know that your need food truck experience is handled by an experienced team. If you need one food truck or several, we coordinate everything for you based on your requirements. We make the process fast, easy and we will help you save time!
Click Here
Our Team Can Help With Any Size Events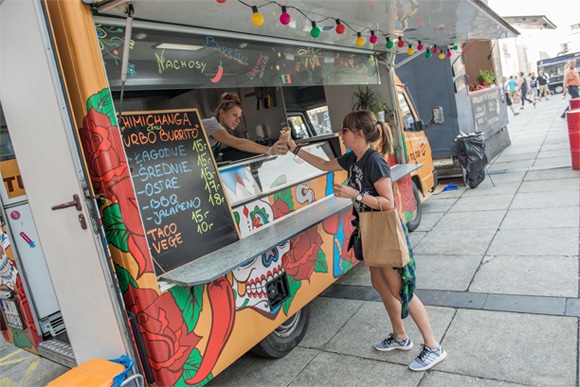 We Have Some of the Best Options for Large Events
When you have an event where you expect guests to number by the hundreds, or even thousands in a really large gathering, the question of how to feed all these people leaves no other viable answer than to avail of large event catering service.
There is wisdom to this choice. For starters, consider the sheer amount of labor involved, time to spend, ingredients to procure, expenses to shell out, and logistical nightmares that you would have to endure should you choose to do everything on your own. The complexity of the entire operations is enough to leave you sleepless for days.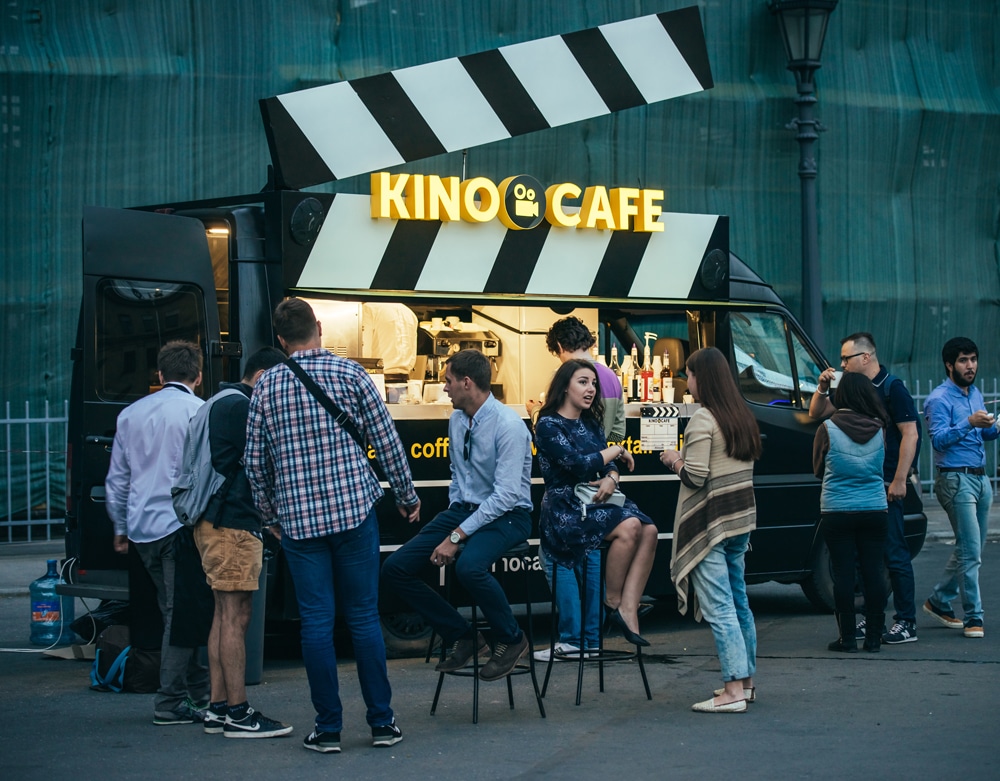 Leave the Heavy Lifting to Our Professional Coordinators
Leaving the huge task of feeding hundreds or thousands of people to large event catering professionals does not only spare you from completely unnecessary hassles and stress, it also allows you to focus on other essential aspects of the event you are organizing.
After all, food is only one aspect of an event.
There are several other things that may require more time and attention from you. By utilizing our catering service, you free up time to focus on ensuring that every other aspect of your event turns out successful.
Catering Service Options We Have
See How We Are Different
Roadside Kitchens is an organization to help you find the best food trucks in your local area for food stops, catering and community events. We own and operate our own food trucks and understand the food truck industry.