We Help You Save Time
Compare hundreds of food trucks in one place. We negotiate the best rate, coordinate logistics, and make sure the food truck shows up with everything you need. This gives you more time to salivate over the menu, enjoy your event and know that your need food truck experience is handled by an experienced team. If you need one food truck or several, we coordinate everything for you based on your requirements. We make the process fast, easy and we will help you save time!
Click Here
We Have Provided Catering Options to Many Parties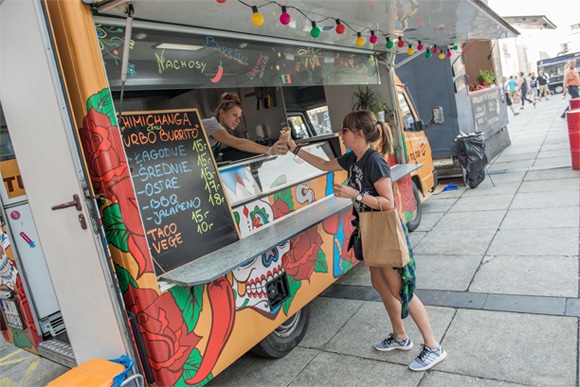 When Organizing Parties, Consider Roadside Kitchens
While attending parties is generally fun, organizing one is anything but. There are a lot of things that you need to take care of, so many contingencies to prepare for, a lot of people to speak to, and, depending on the size and nature of the party itself, a lot of things to shell out money on.
Of course, the hassles of organizing a party are more than compensated for when the event itself turns out to be a blast and a particularly memorable one for the guests. However, as a host, wouldn't it be great if you can also enjoy your own party as much as your guests?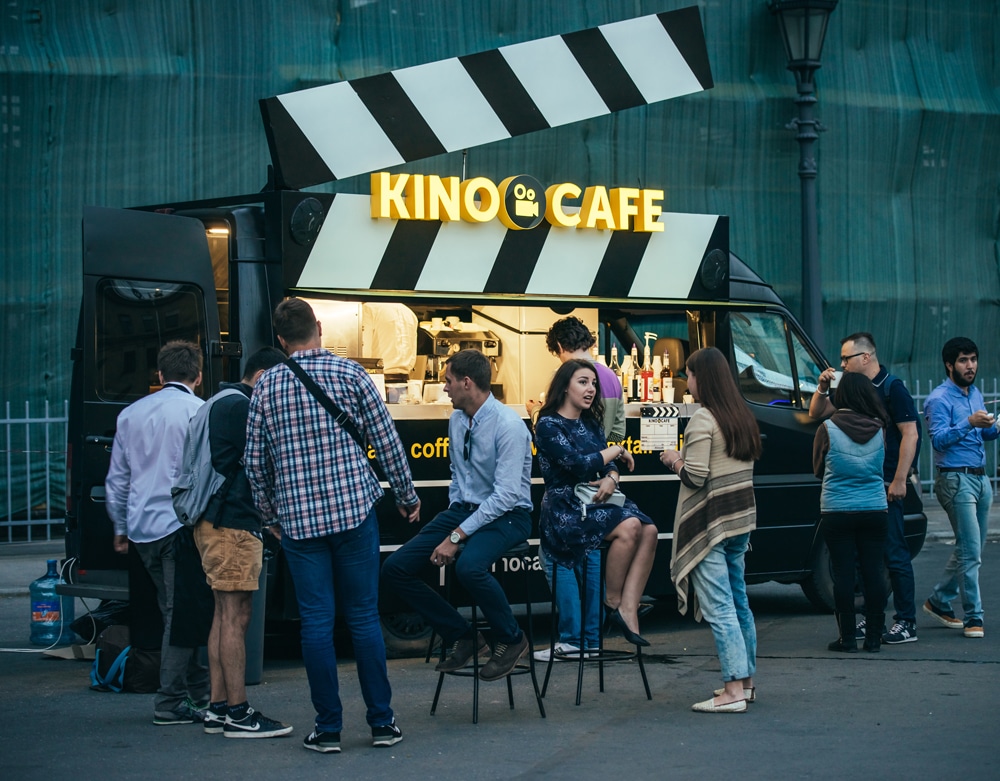 Most Important Money Saving Party Considerations
Most importantly, obtaining party catering services is actually much more cost-efficient than whipping up your own dishes from scratch. There is no unnecessary wastage here because everything is well-accounted for.
However, the biggest draw of it all is that considering all the time and resources saved, not only do you end up saving money, you also get to spare yourself from a lot of unnecessary headache and inconvenience. At the end of the day, you get to have a lot of time to deal with things that matter more – that is, dealing with your guests and having a great time with them.
Catering Service Options We Have
See How We Are Different
Roadside Kitchens is an organization to help you find the best food trucks in your local area for food stops, catering and community events. We own and operate our own food trucks and understand the food truck industry.