Save Time
Compare hundreds of food trucks in one place. We negotiate the best rate, coordinate logistics, and make sure the food truck shows up with everything you need. That gives you more time to salivate over the menu.
Click Here
We Can Help You Find The Perfect Wedding Caterer!
If there is a specific type of food or requirements you have to cater your wedding, we can help you find the best solutions!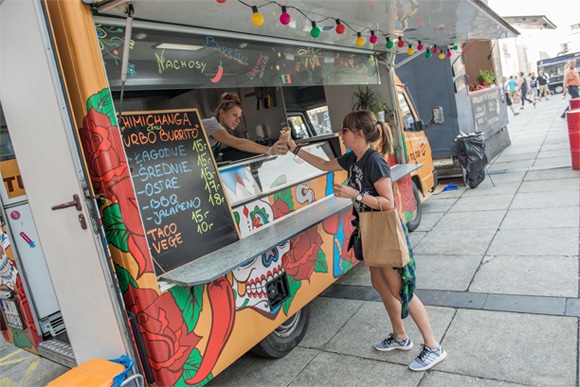 Roadside Kitchens wedding catering services gives planners a diverse selection of gourmet food trucks, all reachable from your phone's web browser. Each truck you can choose has been held to the highest standard. Just tell us when and where, and we'll handle the rest.
Our catering service includes:
Rehearsals
Receptions
Day-after mingling
Start Here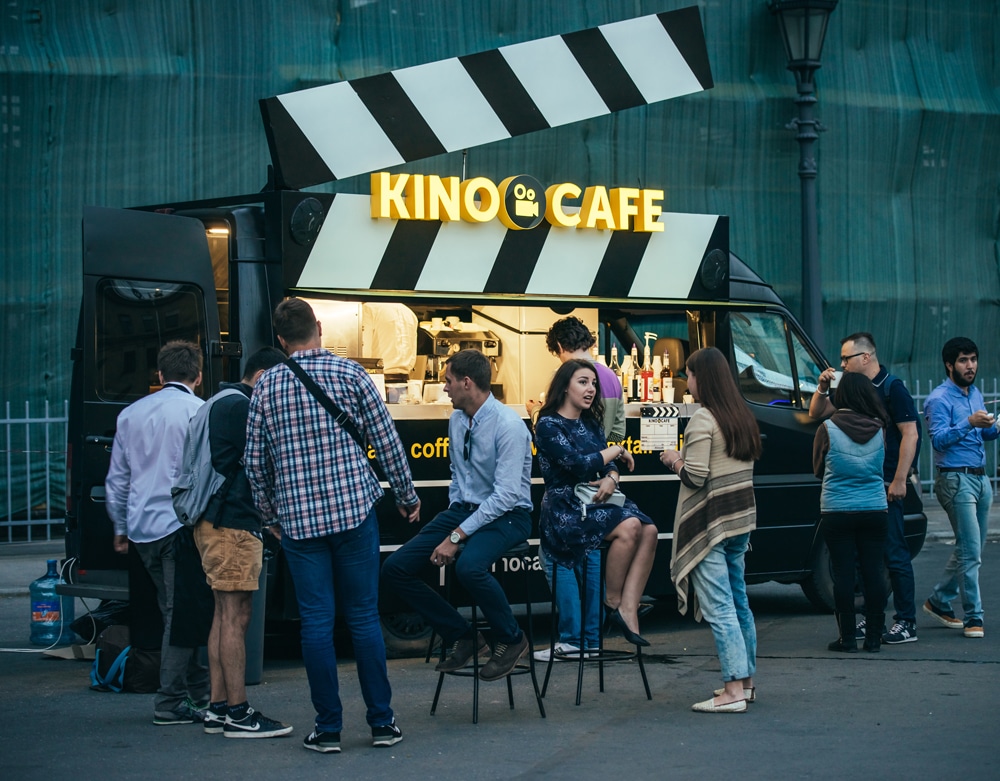 We won't roll the dice
We won't roll the dice in the same way. If something should happen and a truck can't make it, we'll inform you quickly and send your choice of a replacement.
Our vow isn't as profound as the one that binds people in marriage, but we take it just as seriously. We feel our customers deserve no less.
Roadside Kitchens wants every wedding to be a success. Even if it's just the wedding catering, we promise our contribution will be one of many good memories you'll have.
See How We Are Different
Roadside Kitchens is an organization to help you find the best food trucks in your local area for food stops, catering and community events. We own and operate our own food trucks and understand the food truck industry.