We Help You Save Time
Compare hundreds of food trucks in one place. We negotiate the best rate, coordinate logistics, and make sure the food truck shows up with everything you need. This gives you more time to salivate over the menu, enjoy your event and know that your need food truck experience is handled by an experienced team. If you need one food truck or several, we coordinate everything for you based on your requirements. We make the process fast, easy and we will help you save time!
Click Here
We Can Help You With Movie and Film Set Catering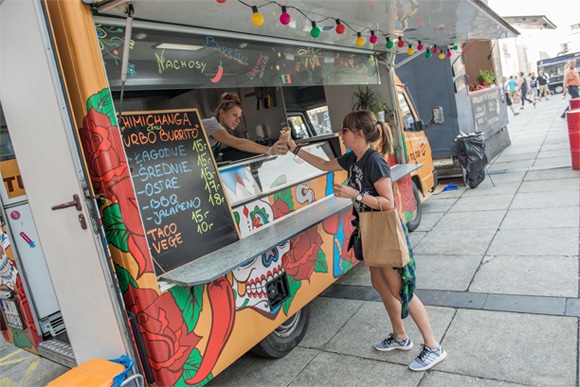 Roadside Kitchens network of gourmet food trucks covers a wide area across the country. Wherever it is you're shooting, our filling and diverse menus will help you finish that latest production. Give us the details, and we're ready to roll.
Our production catering services cover:
Meals for cast and crew
Photo shoots
Music video shoots
Other production events (play rehearsals, etc.)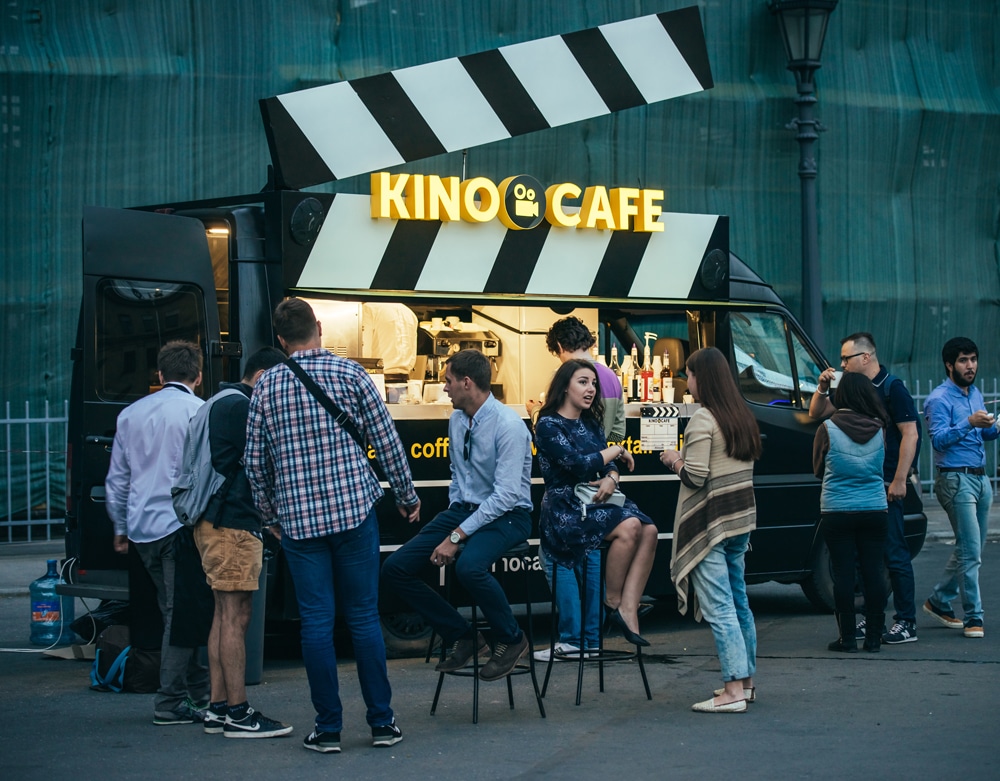 We Have Alternates Available
If the worst should happen and schedules slip, no sweat. Our network will always have trucks ready to go. You won't have to keep making arrangements on the fly the way you used to; that is, you can still make them on the fly, but you'll do it reliably and stress-free.
As complex as many productions are, you can rest assured that you can give your production catering needs over to professionals you can count on.
Catering Service Options We Have
See How We Are Different
Roadside Kitchens is an organization to help you find the best food trucks in your local area for food stops, catering and community events. We own and operate our own food trucks and understand the food truck industry.